Don't replace, refinish!
Refinishing is a durable and long-lasting alternative to costly remodeling fees. The National Kitchen and Bath Association estimates that the total cost to remove and replace a bathtub is approximately $3,000. We offer our services for a fraction of these costs. Bathtubs, shower stalls, floor and wall tile, sinks, countertops, cabinets, and vanities can all be renewed without removal.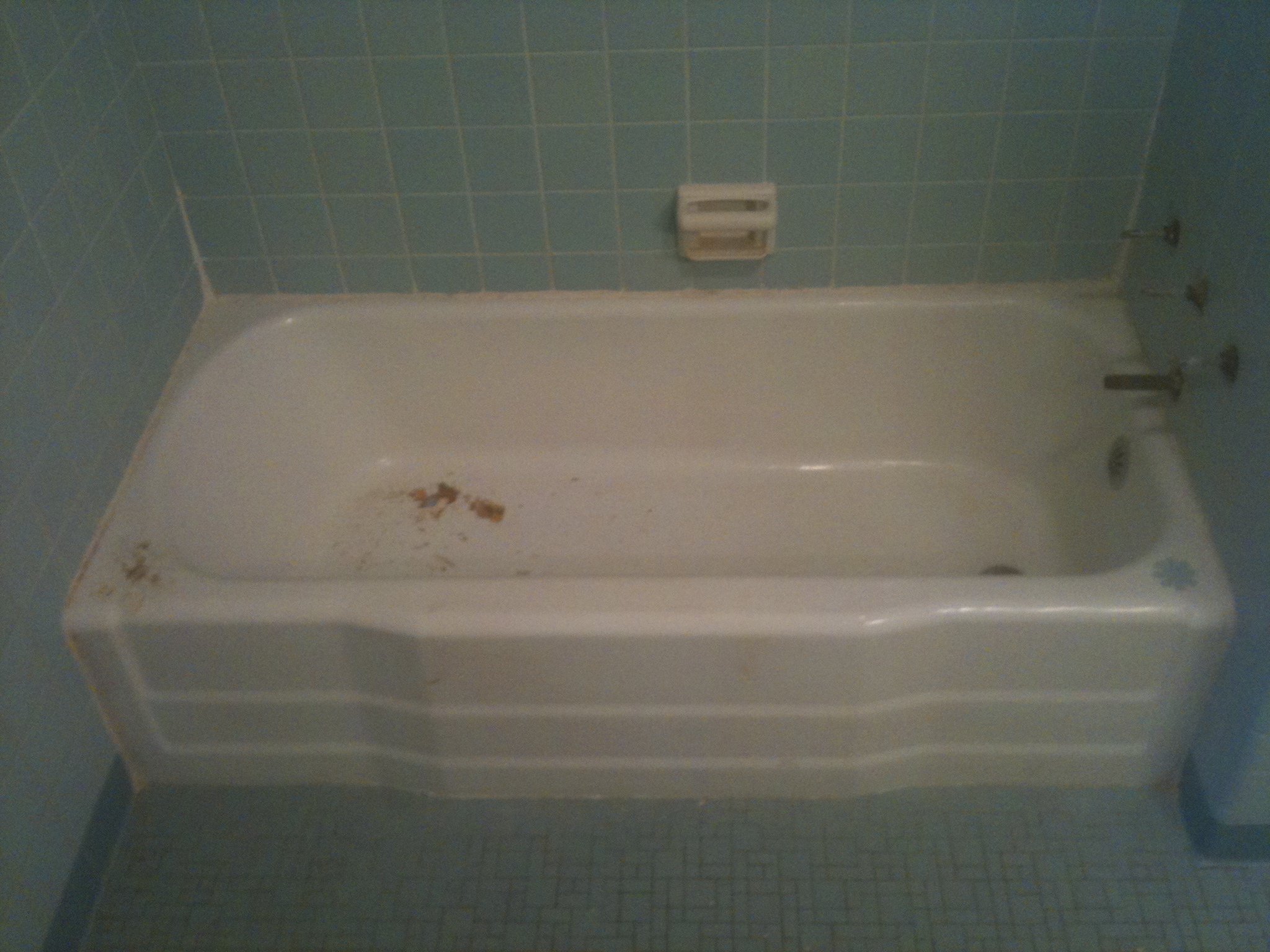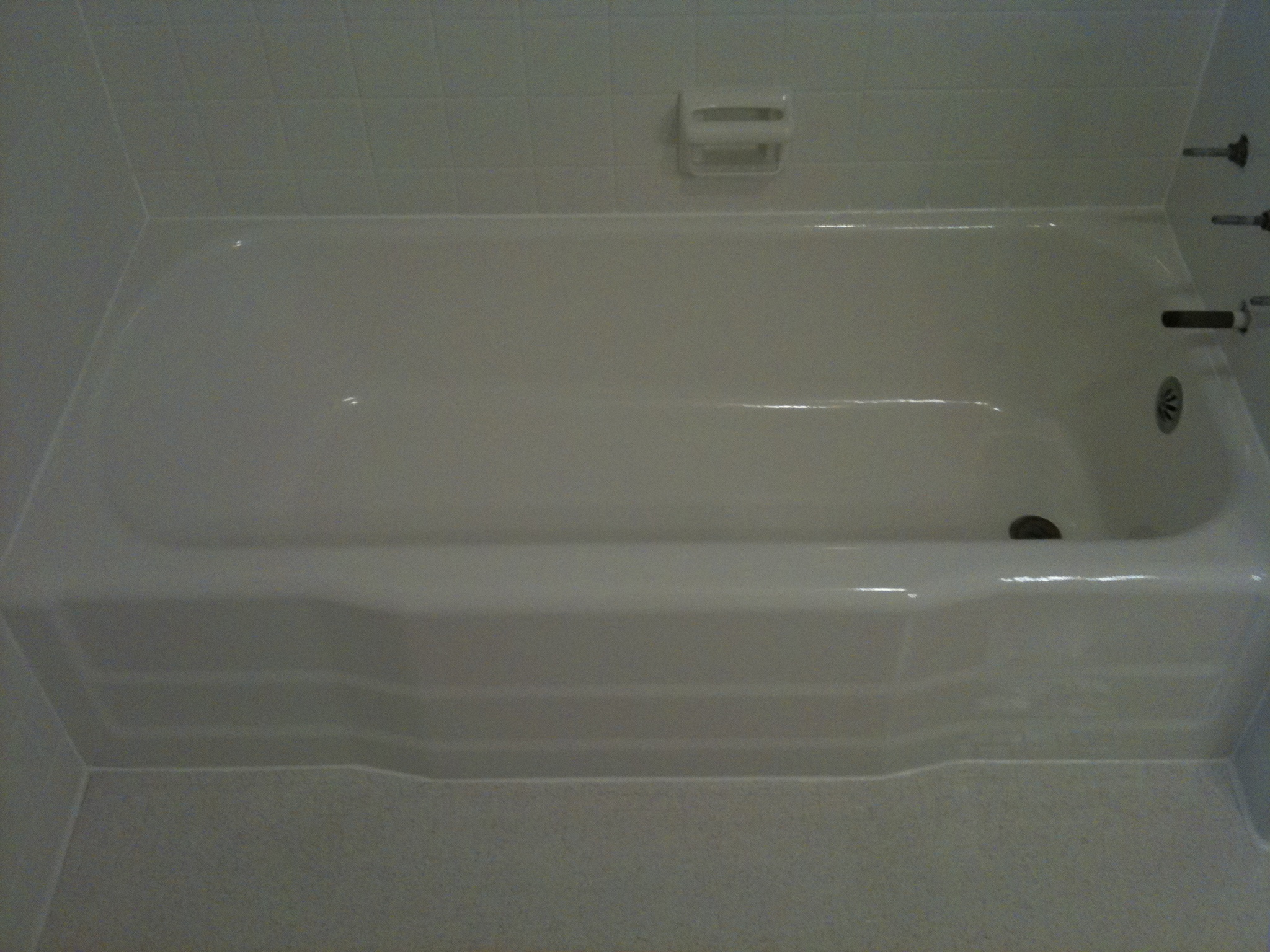 (Before and after pic)
Our coatings can be custom matched to any color.
We also offer Mutli-stone, a coating
that simulates granite or stone surfaces.

Sample Mutli-stone
(over 80 colors)

Gary Reed

Owner/Technician

Phone: 912-399-7529

Locations:

Brunswick, Ga 31525

Richmond Hill, Ga 31324

gary@bathtubmaster.com

Serving:

Bryan County, Liberty County, Chatham County, Richmond Hill, Hinesville, Savannah, Brunswick, Pooler, Rincon, Riceboro, Midway, Wilmington Island, Tybee Island, St. Mary's, & Camden County

Fully Licensed & Insured

(Before and after pic of mutli-stone countertop)
We can refinish cast iron, porcelain, fiberglass, acrylic, ceramic, marble, laminate, and virtually any surface requiring a high quality or decorative finish. Our coatings are applied using HVLP equipment to ensure superior finishes, applied by skilled professional technicians.

Associates: